Valentine`s day and single??
12:15 AM
Being single on valentine`s day is not the end of the world and certainly not a bad thing. It`s just a day set aside for couples to celebrate themselves and yeah do all the romantic stuffs (what do I know). This does not mean you have to go around desperately searching for someone to be your valentine. And it`s definitely not the time to be jealous of your friends who are celebrating with their spouse.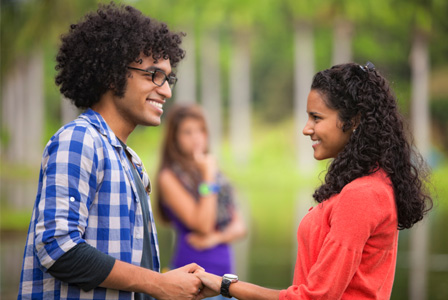 Okay so maybe this is actually talking a little bit about me. Not until yesterday while talking to a friend, I was thinking of how my valentine`s day was going to suck. I asked her what are we going to do on valentine`s day? I expected her to answer with " oh we just gonna go out with those hot dudes who`s been after us for a while now and go out on a date with them and after on the 14th, it`s all over" I thought so because this my friend likes to have fun and she is more daring than I am. But she said " I think I am just gonna celebrate myself with some good food and probably some nice time in town with you guys (she means me and another friend)". So there, I had it all wrong. You don`t need a day to remind you of being single, because your being single is for a reason.
Don`t think you are ugly or go in a depress mood because of all the "romanticness" going on around you. You just do you and enjoy yourself. Celebrate the people around you. Buy them chocolate and send them flowers. Secretly send them valentine cards and just make your loved ones smile. It`s more fun that it sounds, trust me. Don`t let 14th of february fool you, tomorrow is another day.
So I plan on doing interesting stuffs on valentines day. I already know what kinds of things it will be doing and yeah I will surely update you guys on those things. I love valentine`s day because I have a reason to celebrate with the lovely people that surrounds me.
Maggie.P